About Caesar & Harrison
Caesar & Harrison emphasizes the importance of storytelling for effective communication. Storytelling is the ability to choose the right words at the right time. This communication technology has been used by mankind for thousands of years and is accessible to any organization. With this approach, you can have a profound impact on your audience – to make them less confused and instead excited.
Specifications
Relaunch of the website based on the concept & screen design of Caesar & Harrison.
Challenges
In addition to the numerous editorial components, the contribution archive was a bit of a challenge: The layout has been rearranged several times and follows the elaborate editorial style familiar from magazines.
Solution
With our WordPress theme, WordPress plugins and custom features, we have successfully implemented the client's vision.
Numbers, data, facts
Results
The website relaunch improved all metrics – including page size, PageSpeed and carbon footprint.
Vision implemented
The screen design conceived by the customer according to storytelling aspects was made available to us in the collaborative Adobe XD format.
As a result, the implementation could be carried out particularly efficiently, ambiguities and technical requirements were recognized at an early stage and could be easily clarified by short consultations.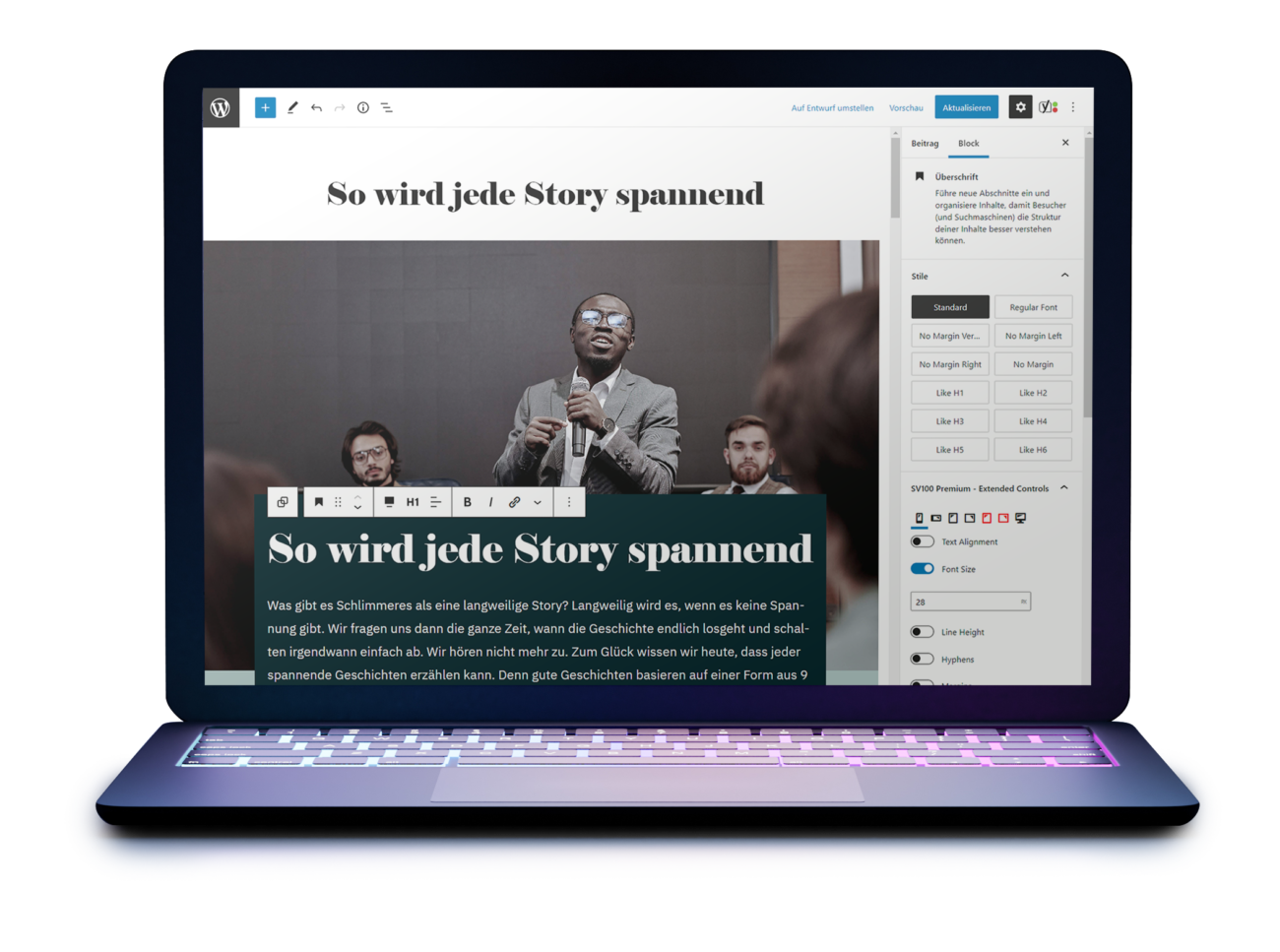 State of the Art Editorial
Thanks to the brand new WordPress site editor, all elements of the website can be edited, positioned and new ones added. The combination possibilities are endless. Blocks individually developed for the customer round off the range of functions.
Visually, the display in the editor is very close to the frontend view to allow easy editing. Developers are thus hardly needed for later editing of the templates – a big step towards reducing the requirements and complexity of editing websites.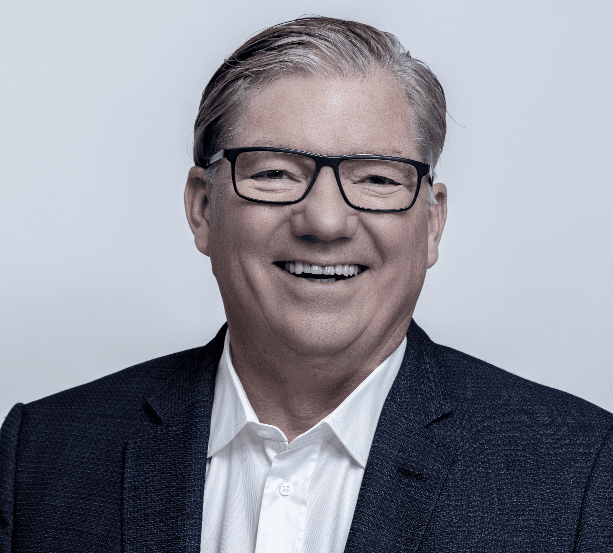 Before the relaunch, we were unsure which web agency could translate our design and texts into a functioning website. After the first conversation with straightvisions, we knew they could do it. The interaction was excellent and our new website was live on budget and at the agreed time. I recommend straightvisions where I can.

Holger Koenig, Gründer @ Caesar & Harrison